Quark Sources
AltStore seeks to revolutionize the way you install apps on your iOS devices. We seek to help you find those apps.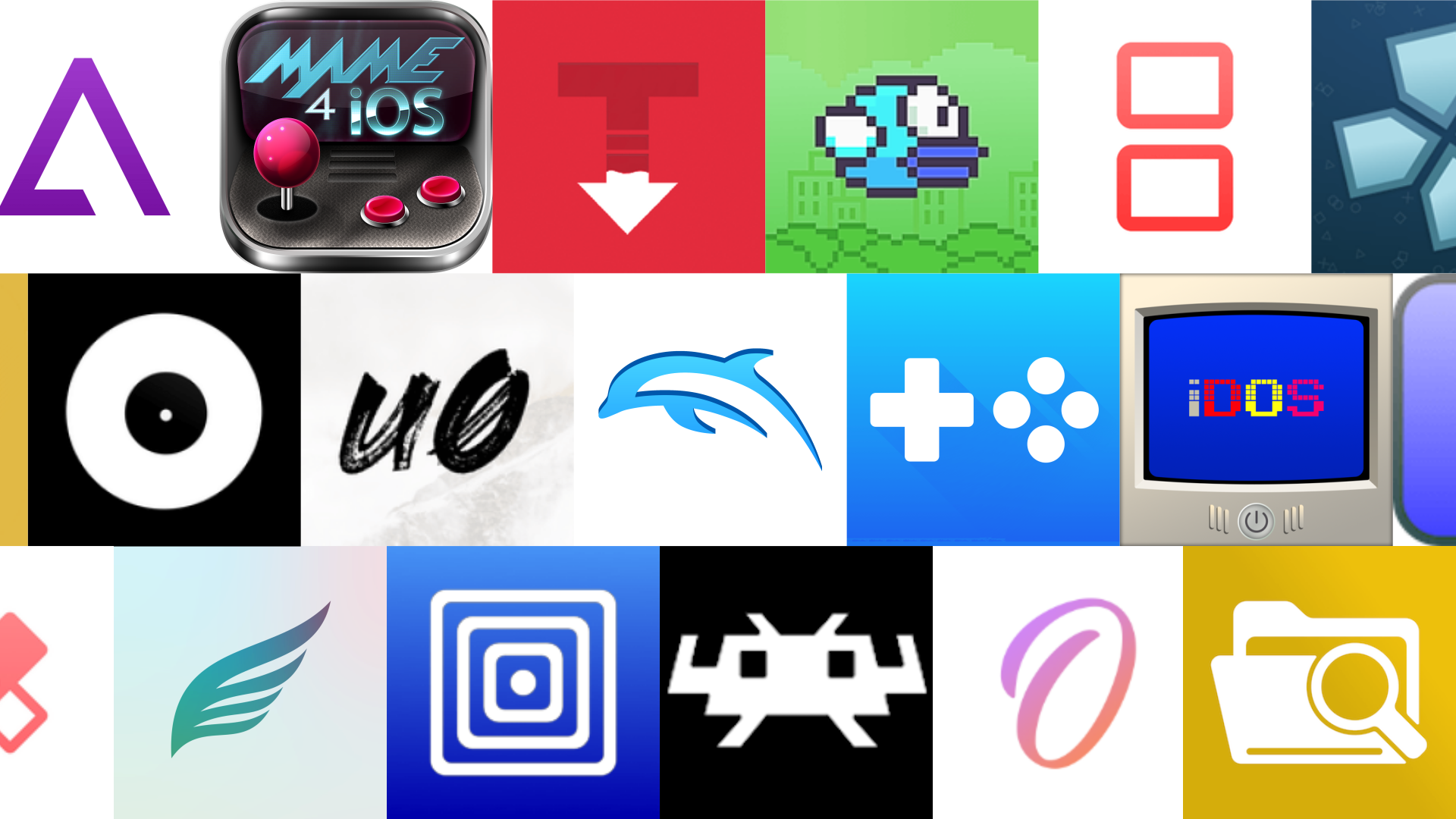 Quantum Source
Contains all of your favorite emulators, games, jailbreaks, utilities, and more.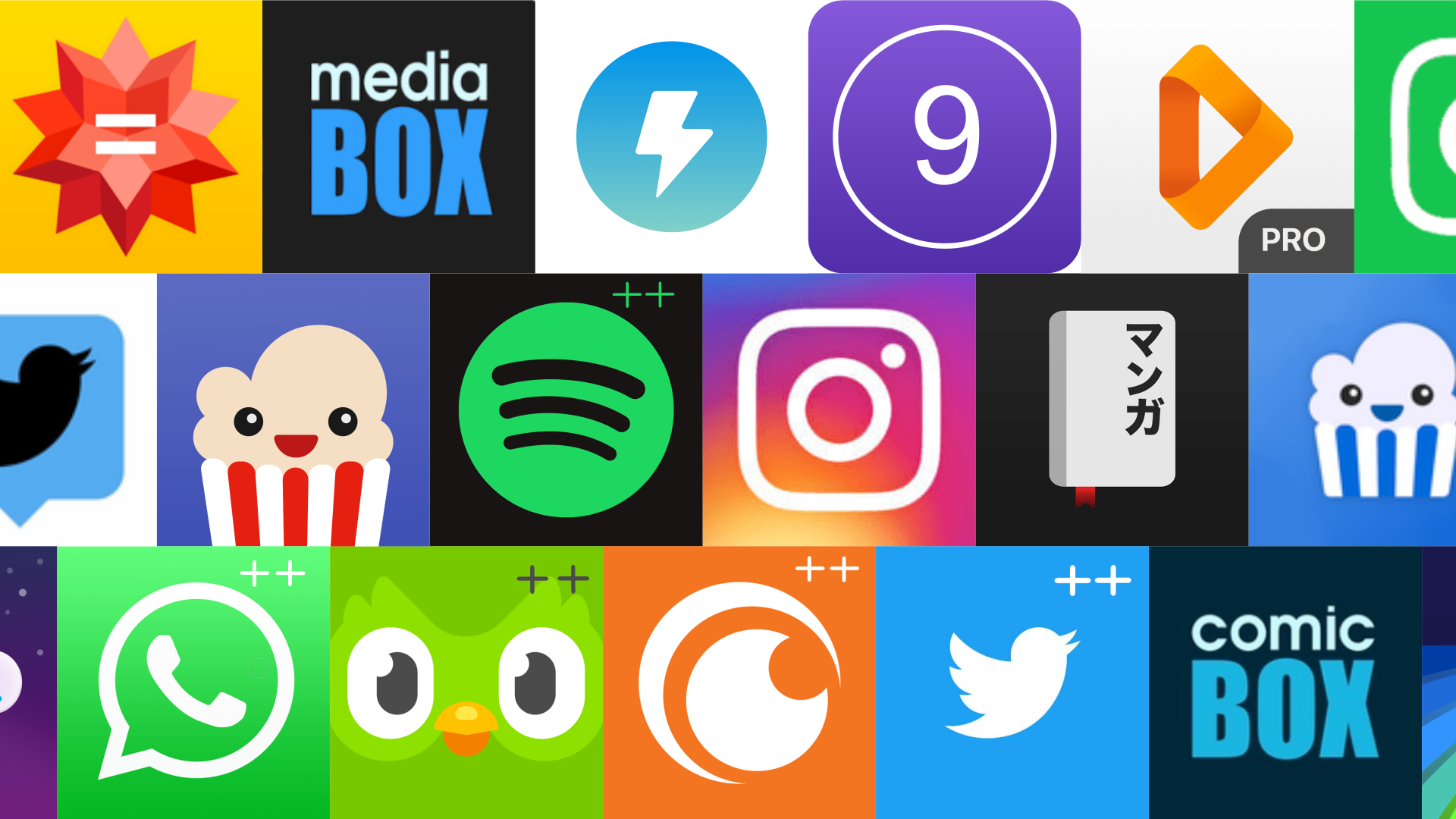 Quantum Source++
Contains tweaked apps, free streaming, cracked apps, and more.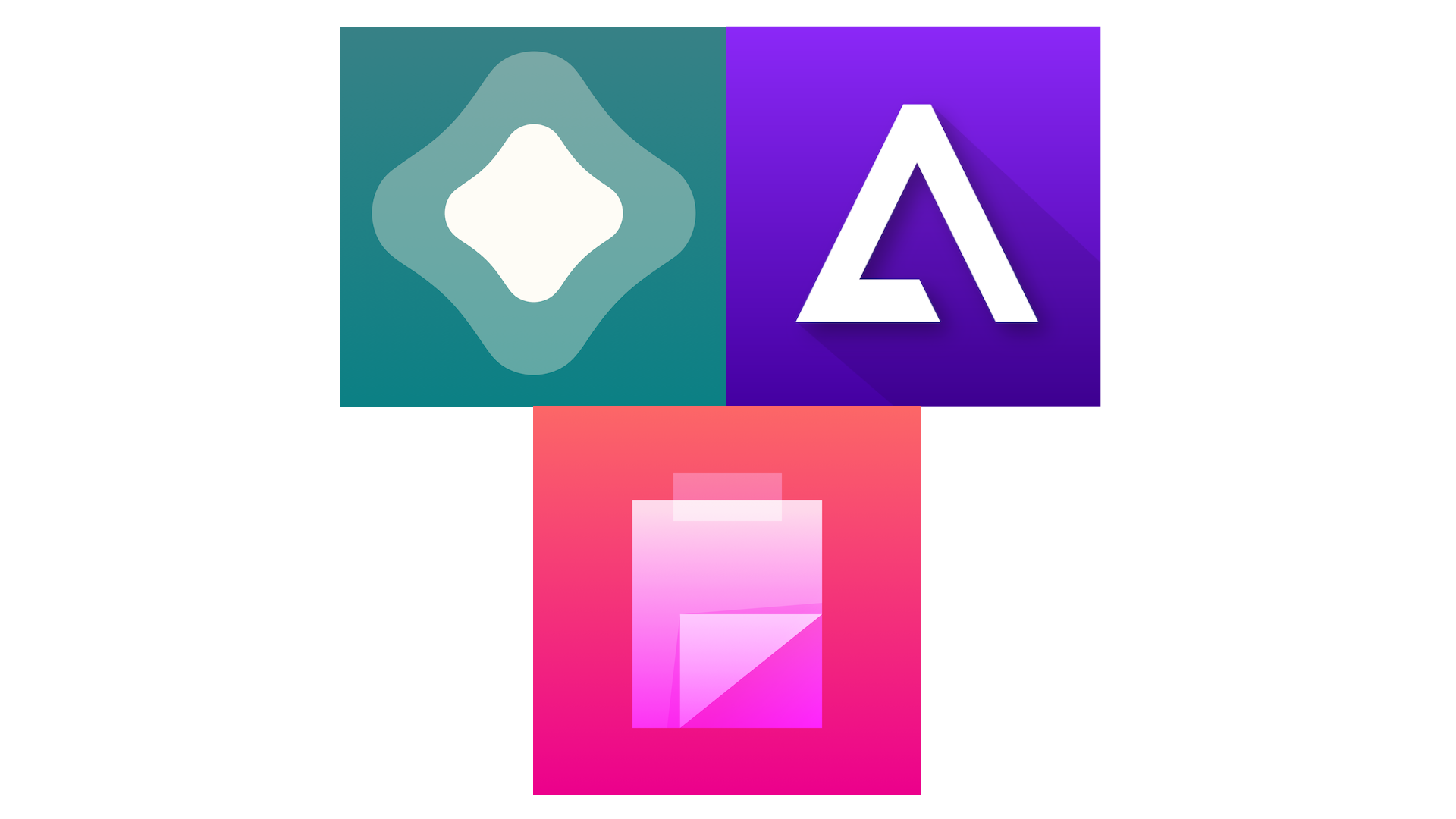 AltStore Complete
This automatically updates from the official AltStore Sources and combines them all into one complete source!
FAQs
---
Can you add _________ (app) to Quark Sources?
Sure! Make an app request. Keep in mind though, the app won't have automatic updates unless you provide a link to an AltStore source or Github repository.
---
Are the apps in Quark Sources kept up-to-date?
The majority of apps in Quantum Source are kept fully up-to-date! How? A python script gets run every half hour that parses a list of AltStore Sources that devs maintain and Github releases to check for updates. If it finds an outdated app, it automatically adds the update to Quantum Source!
If you want to see how it works, check out our Github!
What about the tweaked apps in Quantum Source++?
At the moment, updating tweaked apps (like Spotify++) requires manually going through the process of injecting tweak dylibs into the latest version of Spotify. Additionally, there is no "source" to pull updates automatically from because the developer doesn't build the updates for us.
Additionally, not all apps have standardized release platforms like Github. So those have to be manually updated from wherever the developer chooses to release them.
Want to show your support?